21 Jul 2016
Booking Photography and Videography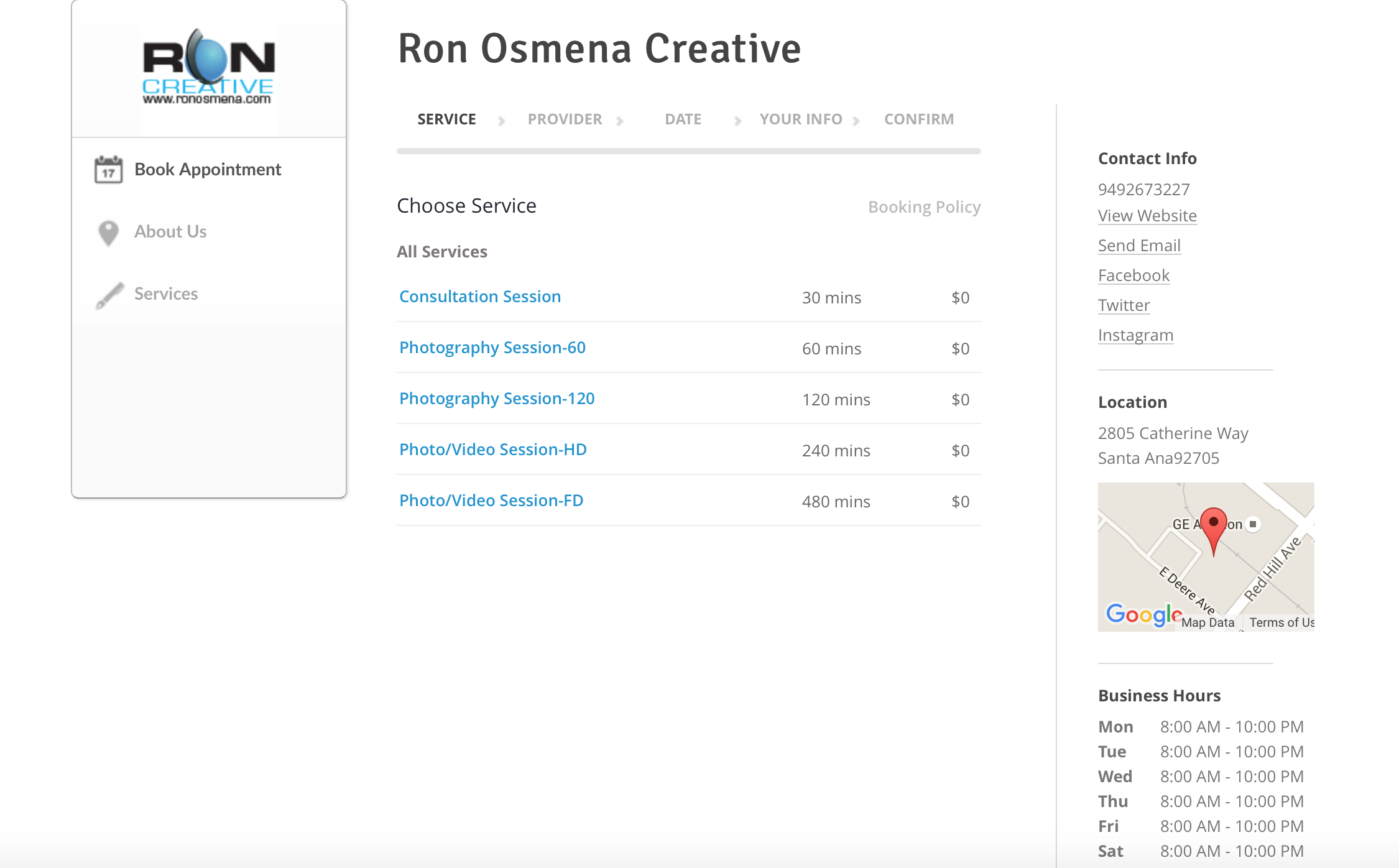 Finally its here! Booking Photography and Videography has never been easier!  We are now live on our Booking System and its all FREE!  This system helps you pickout a date and time to book your Photography, Videography and other Creative session with us!  Remember its all FREE and no obligation!
Our services include:
Portrait Photography
Commercial Photography
Engagement Photography
Videography
Aerial Photography / Videography
Creative Design
Social Media Marketing
Printing
We are Orange County Photographer, Orange County Videographer with a 13,000sqft studio located in the heart of Orange County California but we also offer On Location Photography and On Location Videography.  Take advantage of our FREE Consultation.  Visit our Booking Photography and Videography System now!
Make sure you contact us for more information.
Also visit us on our various social media outlets: