16 Aug 2016
Orange County Photographer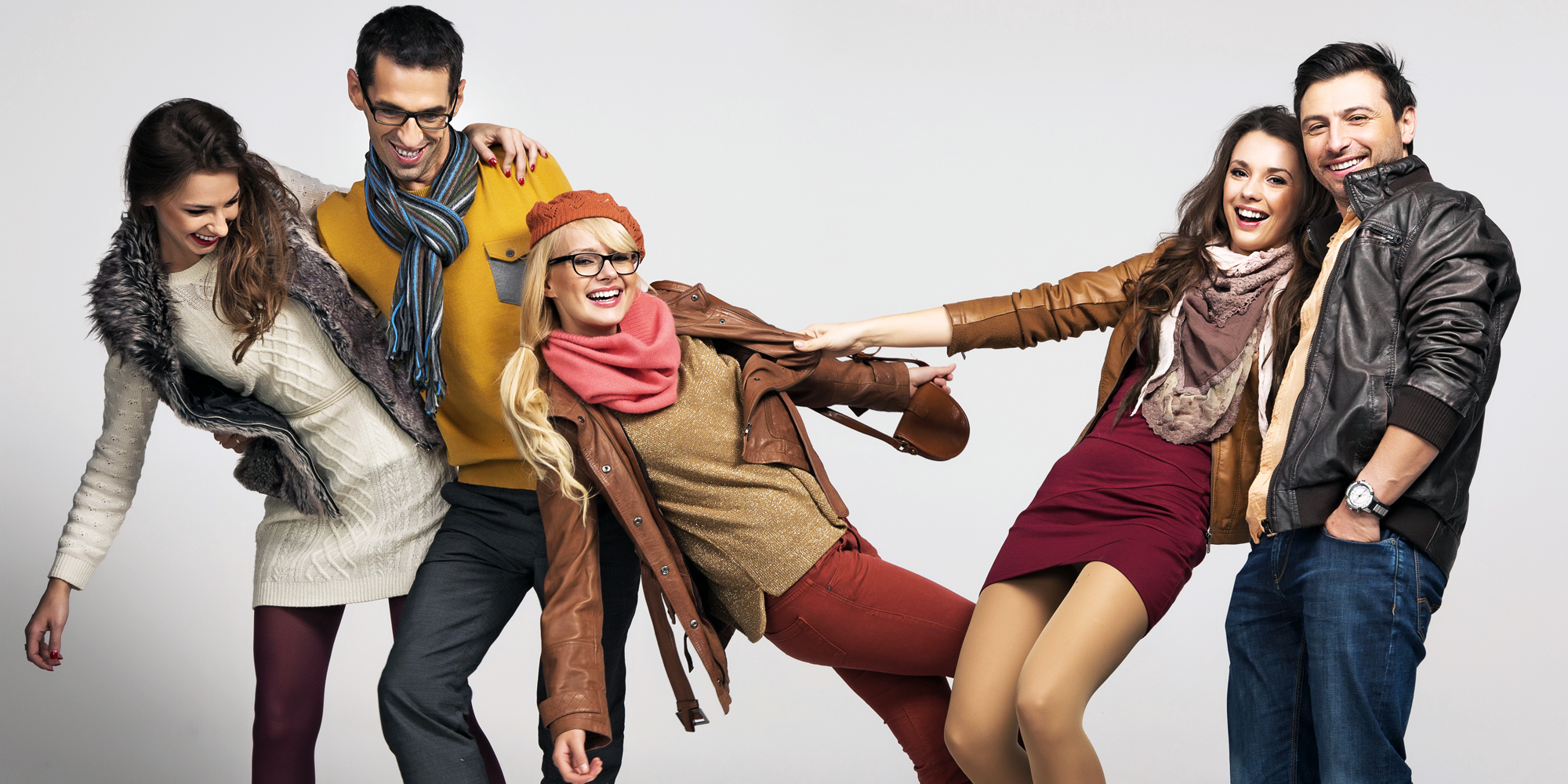 If you are looking for an Orange County Photographer that will deliver a creative approach to your photographs and video.  Ron Osmena Creative Studios is your one stop shop for all your creative photography in Orange County and videography in Orange County.
We are offering up to 35% Off on our Portrait Sessions in Orange County.  Click here for more information.
Services Offered Includes:
Portrait Photography
Boudoir & Intimate Photography
Engagement Photography
Engagement Videography
Aerial Photography
Aerial Videography
Commercial Photography
Commercial Videography
Video Production
We at Ron Osmena Creative Studios offer a 13,000 sqft studio facility located in heart of Orange County.  We are only minutes away from John Wayne Airport and a good half-way point between San Diego and Los Angeles County.  This makes it ideal for any type of project you may have.
We at Ron Osmena Creative Studios also offer on location photoshoots and videoshoots.  We can come to you wherever you are.
Please feel free to book with us through our online NO OBLIGATION booking system.  Reserve you shoot or your consultation time with us!