05 Aug 2016
Flying Over The Philippines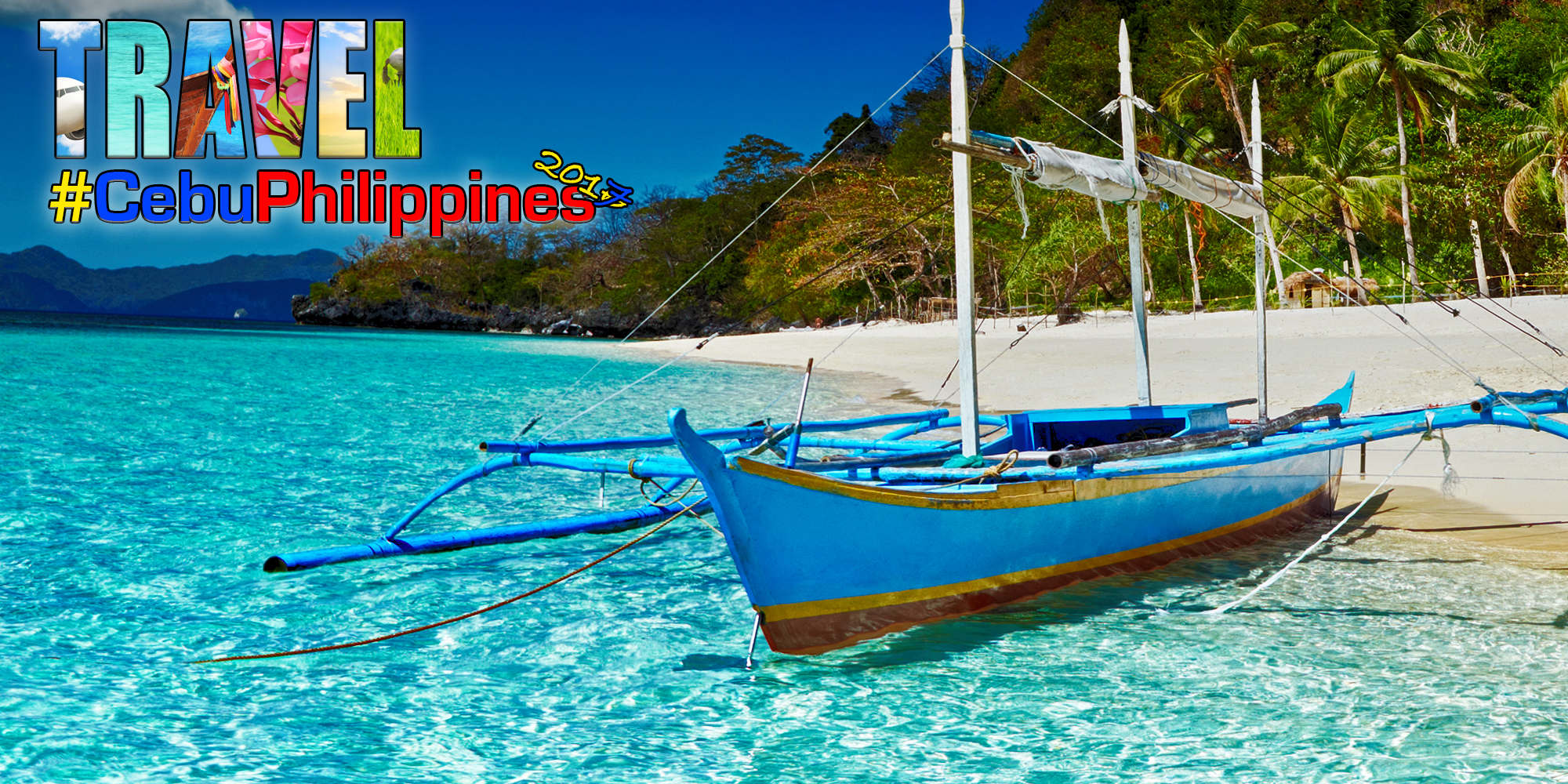 It's finally here folks! My friends at Lost LeBlanc, Christian and Laura came up with another epic video of the Philippines titled "Flying Over The Philippines".  In the course of over 2 months Christian and Laura traveled around the islands and captured a ton of stunning footage and lucky for all of us, they compiled it into one stunning video.
Watch Video Below:
You can also visit Christian's blog/vlog online: http://lostleblanc.com for more epic videos about the Philippines.
Make sure you follow us!